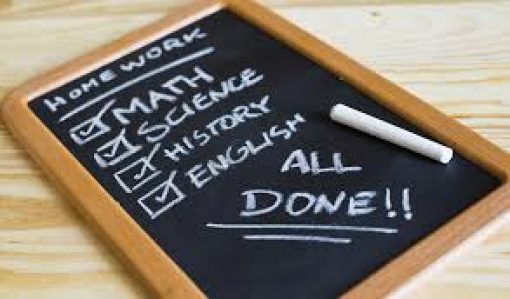 Communication to parents/guardians of first years 16th Sept 2020
Dear Parents/Guardian,
We would like to ask you to support us in helping your child to make the best possible start in secondary school. Students have been reminded of the following earlier this week and we ask that you reinforce this with your child.
1. Students should be on time for school in the morning and for all of their classes.
2. Students should be organised for class i.e. have all their correct copies, pens etc.
3. Students should have their homework journals on the desk during class to record homework and to facilitate the writing of teacher's notes.
4. Students are not permitted to use their mobile phones between 9am and 4pm. (unless requested to do so by class teacher for the purposes of teaching and learning)
Parents are strongly encouraged to check their child's journal each evening. There is a page at the front of the journal for any notes parents may wish to write. There is a section for absence notes in the back of the journal to record student absence. Parents should sign the journal at the end of each week.
Please refer to the Induction booklet given to all First Year students to assist your child with their homework and class preparation. Students in first year can expect to spend approximately one and a half hours each evening on homework. Please note that homework is not just 'written work' – students also need to spend time revising classwork and learning or studying new information.
If there are any issues you wish to discuss in relation to your child you are welcome to contact us at the school on 061 921083.
Thank you, Ms. G. Newell (Year Head)