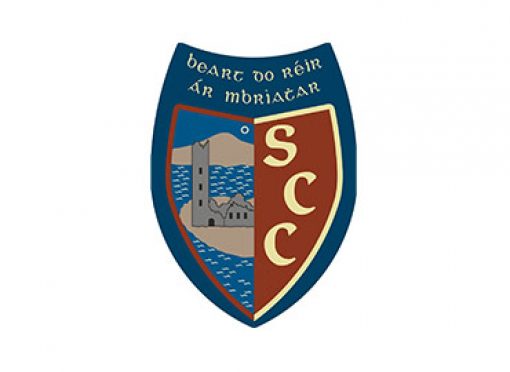 Information for School Visitors on the Safe & Supportive Schools Programme
Scariff Community College is participating in the BelongTo Safe and Supportive Schools Programme.
It is a whole-school approach to creating an environment that is fully inclusive of all students and staff. Scariff Community College aims to prioritise the wellbeing of all students and staff. We hope that in adopting this programme we can create an environment in which LGBTQ+ students and staff feel safe, supported and respected. LGBTQ+ young people and adults need to feel equal, safe and valued in the diversity of their identities and experiences so that they can live healthy lives and thrive at school/in the workplace.
We take a Zero tolerance approach to homophobic, biphobic, transphobic, racist, sexist or any other offensive language and behaviour. We hope that any visitors to our school would be mindful of and support us in this. Thank you.