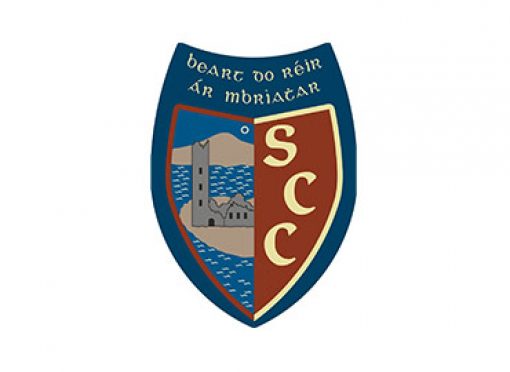 Leaving Certificate 2021
The Candidate Self Service Portal will reopen at 12pm Tuesday 27 April 2021 until 6pm on Friday 30 April for candidates to review and finalise their level selection and their choices of examinations, Accredited Grades or both. All candidates are required to complete this process, even if their choices have not changed since March.
A comprehensive guide to this phase of the portal is published on www.gov.ie/leavingcertificate2021 and www.examinations.ie.
The Department will also support school leaders, teachers and other school personnel, tutors, parents and students by providing a dedicated phone-line service for queries on the Accredited Grades process. The Department can be contacted in this regard by calling the COVID Helpline on 057-9324461 (and select option 2). The phoneline will be open from Monday 26 April 2021 and will operate Monday to Friday, 10.00  to 17.00. Alternatively, queries can be e-mailed to LCinfo@education.gov.ie. A series of guidance documents and support materials related to the Examinations and the Accredited Grades process will be published on gov.ie/leavingcertificate, which is updated on a regular basis.