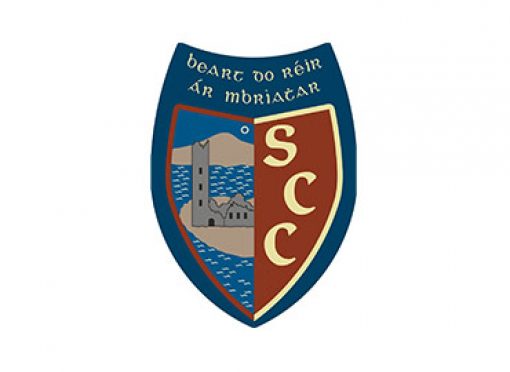 Leaving Certificate Results 2023
Very best of luck to all students awaiting results !
Results will be issued directly to students through the CSSP (Candidate Self Service Portal) available at www.examinations.ie at 10am on Friday 25th August 2023.
Candidates please check that you have your logon details for accessing the CSSP portal. Issues around logins are dealt with by the State Examinations Commission (SEC) by contacting via email at candidateportal@examinations.ie or phone 090 6442702.
Also, the The National Parents and Students Leaving Cert Helpline 1800 265 165 will operate from 10.00am Friday 25th August – 2nd September.
The Helpline is a free-phone service provided to Leaving Certificate students and their parents and guardians during the period of time when exam results and CAO offers become available.
The Helpline is staffed by qualified and experienced guidance counsellors who will deliver one to one support to parents and students. The guidance counsellors involved in the helpline are members of the Institute of Guidance Counsellors (IGC). The National Parent and Student Leaving Cert Helpline is supported by the National Parents' Council, sponsored by the Department of Education and the Irish Independent/Independent.ie and supported by Eir and the ISSU (Irish Second Level Students' Union).
The opening hours of the National Parents and Students Leaving Cert Helpline 2023 are:
Friday 25th August 10.00am – 6.00pm
Saturday 26th August 10.00am – 6.00pm
Sunday 27th August 10.00am – 2.00pm
Monday 28th August 10.00am – 6.00pm
Tuesday 29th August 10.00am – 6.00pm
Wednesday 30th August 10.00am – 6.00pm
Thursday 31st August 10.00am – 6.00pm
Friday 1st September 10.00am – 6.00pm
Saturday 2nd September 10.00am – 4.00pm