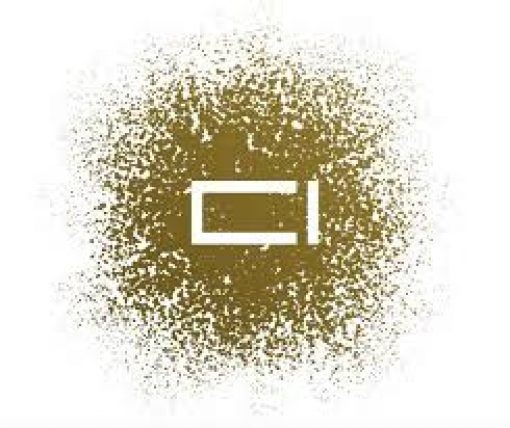 Sparks Film Festival 2020 – SCC Winners (Senior Section)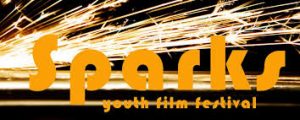 Click here to watch SCC's winning entry for the 2020 Sparks Film Festival (senior section). Well done to all involved.
How to get away with Mooder – YouTube
Sparks Film Festival takes place in Scariff. The filmmaking facilitators of the Festival deliver workshops to primary and secondary schools in the East Clare region. All workshop participants develop the confidence to be filmed and learn about storyline creation, camera use and editing. The Festival shows the huge benefits gained when young people are able to become involved in the journey onto the platform of creative expression through digital media. The high quality films produced are shown at the Festival and are frequent winners at Fresh Film Festival, the national youth film festival.
https://www.creativeireland.gov.ie/en/event/sparks-youth-film-festival/