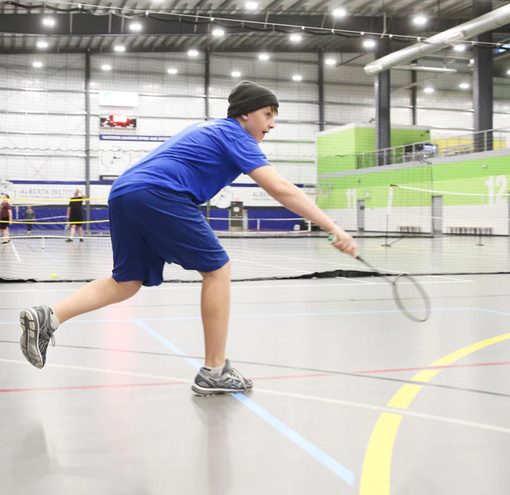 Badminton
Badminton has a long and successful history here in Scariff CC. Having strong local badminton and handball clubs ensures that students bring an extra dimension to their school competitions. All students have the option of trying out for the school teams. Each year we compete in the Clare schools competition in January where the winners go on to play in the Munster Schools in University of Limerick Sports Arena in February.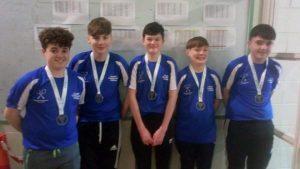 In February 2019, after a gap of thirteen years, we had a team qualify for the All Ireland schools competition in Gormanstown, Co. Meath. They performed brilliantly to achieve second place.
 – Gormanstown Co Meath February 2019
In the 2019/20 school year we had two teams qualify out of Munster for the All Irelands. Unfortunately, they were due to play in March when Lockdown occurred.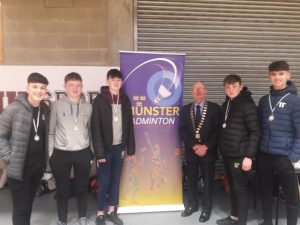 Munster u16 Champions 2020: Michael, Ronan  Brian Mark and Matthew  with Mr John Feeney Chairman Of Munster Badminton
          Pictured below Munster u14 Champions 2020: Mickey , Cormac ,James  , Kalum and Michael 
ALL SPORTING ACTIVITIES