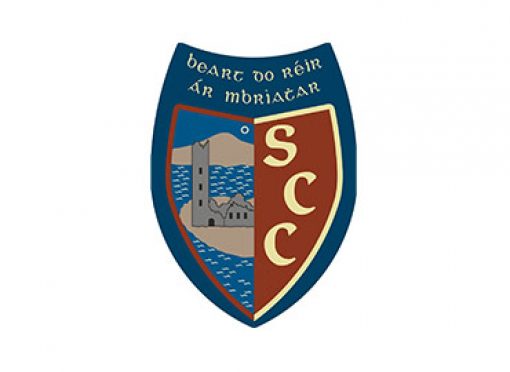 u16 1/2 C Quarter Final Munster Colleges
A Munster quarter final held in Whitegate between Scariff and Killenaule today (November 17) got underway at 12 noon. Killenaule got off to a mighty start having scored 2 goals in the first five minutes. They soon added 4 more excellent points to further increase the lead. A strong last five minutes saw Scariff fight back strongly to score four points including classy points from Eoghan Gunning and Ben Sweeney. The score at the end of the first quarter 2-4 to 4.
The second quarter begun with Scariff on the front foot trying to fight back the 2 goal advantage. Well taken points from Michael Heffernan and a brilliant goal set up by Mici Sheedy finished by Ben Sweeney ended a mighty effort from Scariff in the second quarter. A fantastic half of hurling came to an end. The score at the half 2-6 to 1-6 in favour of Killenaule.
The third quarter began at a ferocious pace with Killenaule on the front foot once more quickly scoring a goal which increased their advantage again. However Scariff fought back very well scoring an excellent goal from sub Liam Heffernan. Scariff then gained momentum and pushed on to score 5 more points ending the third quarter with Scariff in the lead for the first time.
In the last quarter Scariff's dominance was evident as they added another goal and a point from super sub Kalum Fahy. A valiant effort from Killenaule ended a fantastic match of hurling with Sean Hartigan giving a man of the match display at wing back.
Report by Caoimhe Whelan and Ali Collins