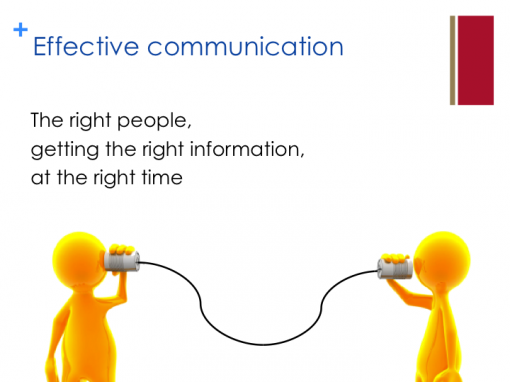 VSware app & VS-Mail
As I am sure you can appreciate, the need to get information out quickly and effectively is all the more important in these uncertain times. Text is not always appropriate and has limitations especially when it comes to length of content to be included.  Emails can be problematic where accounts are not accessed or checked routinely and/or where address details are incorrect.
So in an effort to address this, we as a school have signed-up for the VSware Communications Package which includes VS-Mail.
In order to get the best use out of this package for parents/guardians and for our school, I am requesting that all parents/guardians download the VSware App. It is free to use and is now available on iOS and Android as well as desktop.
NB Please ensure that you notify the school immediately if you change mobile phone number as the VS-Mail system operates via VSware accounts (dependent on phone numbers) and not through email as such.
Over time, we will be configuring permissions/allowing access to the various capabilities of this app (see below) and will update you as we proceed. To start, we ask you to please download the app and set up notifications for same. A test VS-mail will be sent later in the week to ensure that all is working as it should.
(For your convenience, your username is included in the vsware text you received to direct you to this website page.)
Thank you for your support in this regard,    Angela Murphy McNamara (Principal)
To learn more about the VSware App, click into the links below.