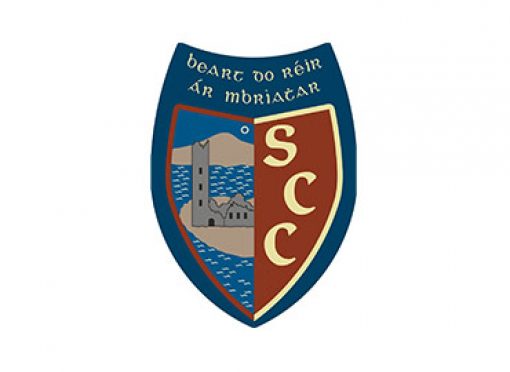 Afterschool Supervised Study – Nov/Dec.
Supervised Study application form Block 2
Dear Parent/Guardian, We are now accepting applications for afterschool supervised study for SCC students for Block 2 (Nov 1st-Dec 17th). Places are limited. Application forms and further details are available at link above or in hardcopy from the school. Forms to be returned to Mr. Deegan in hard copy or via email (alan.deegan@lcetb.ie). Invoices will issue via way2pay once places have been allocated. Supervised study will be run in full compliance with all covid H&S protocols. Thank you.